ROOMS




Rest peacefully in any of our 8 rooms equipped for your satisfaction and be amazed by its comfort and the details you will find in them.
---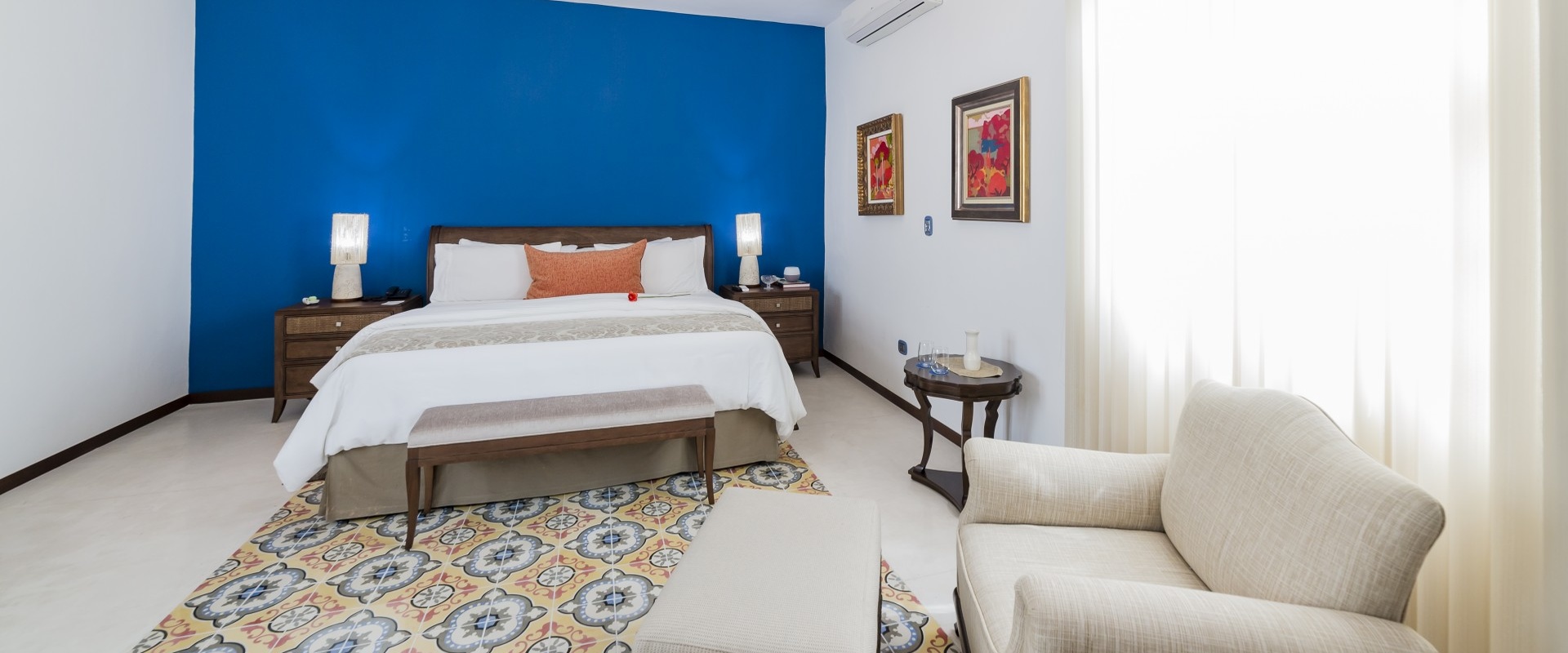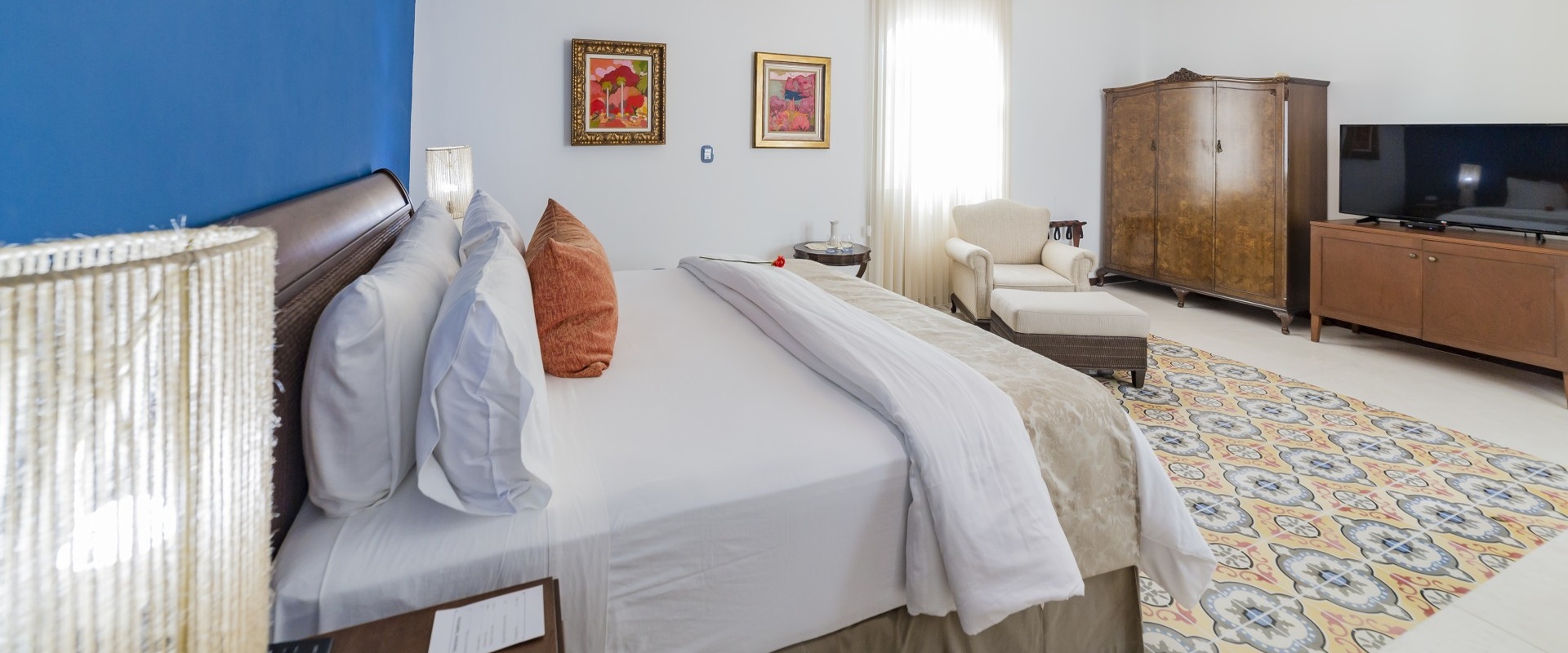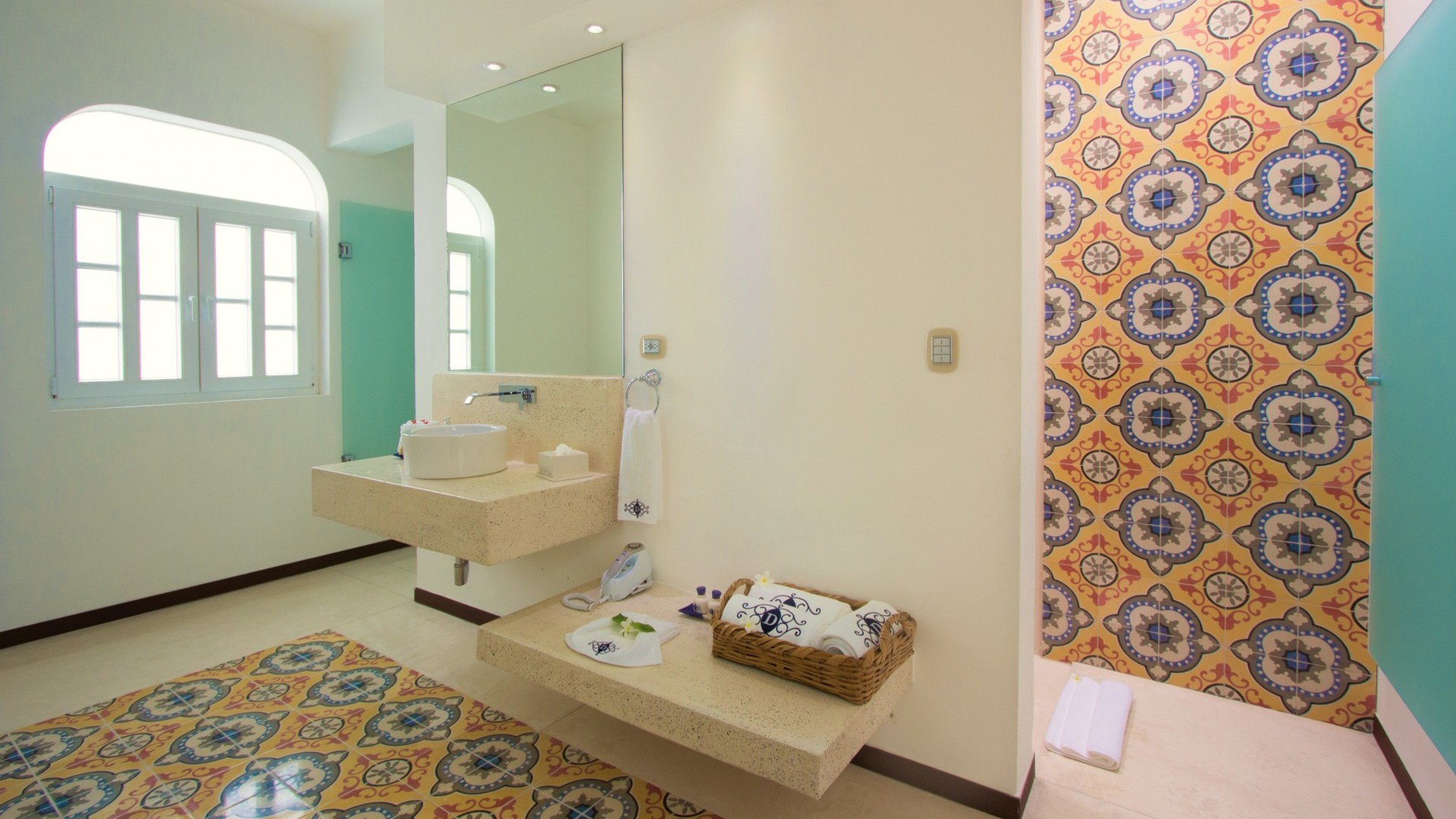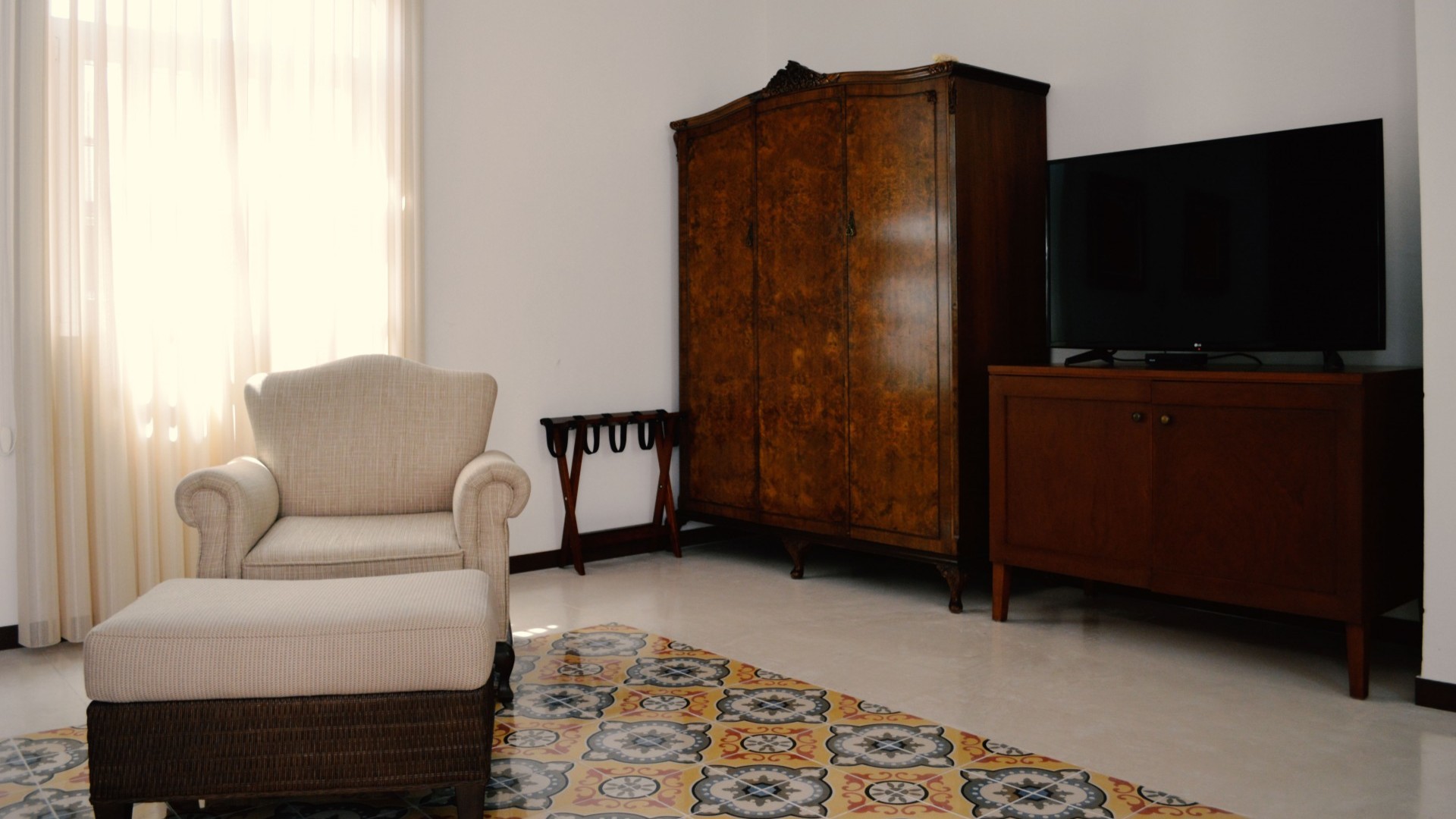 Jr. Suite
The spaciousness and privacy of our Jr. Suite will make you enjoy even more the tranquility our property offers. Its main features are its access through a private corridor that passes above our inner garden and its very spacious bathroom . This room is located on the top floor and has m2.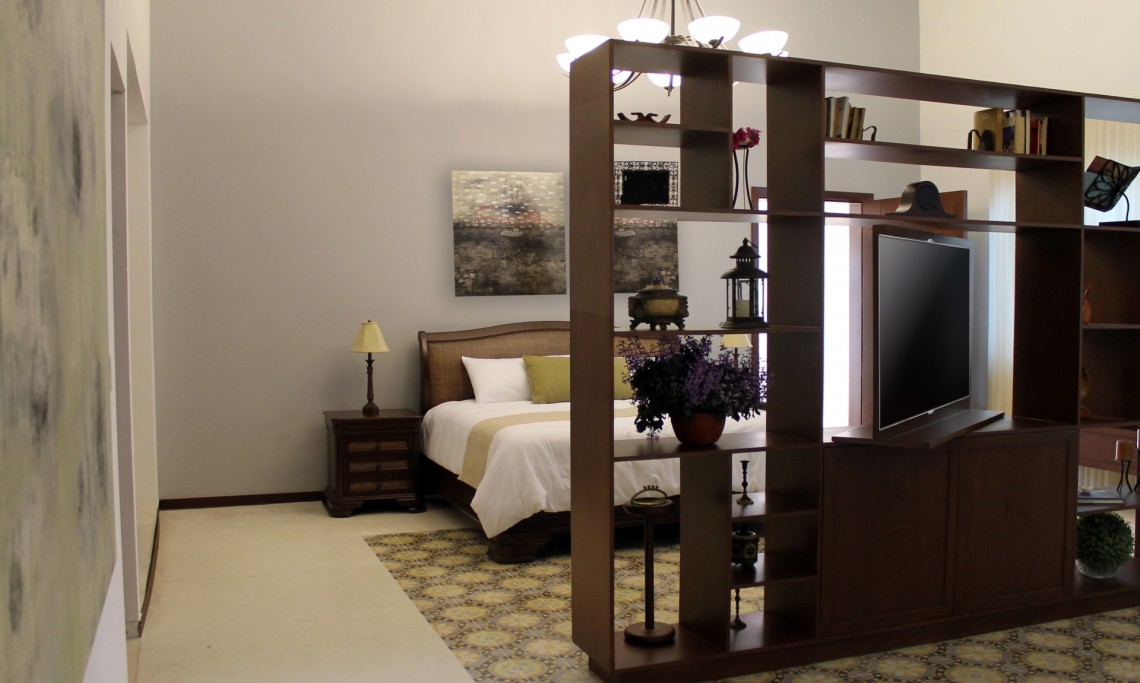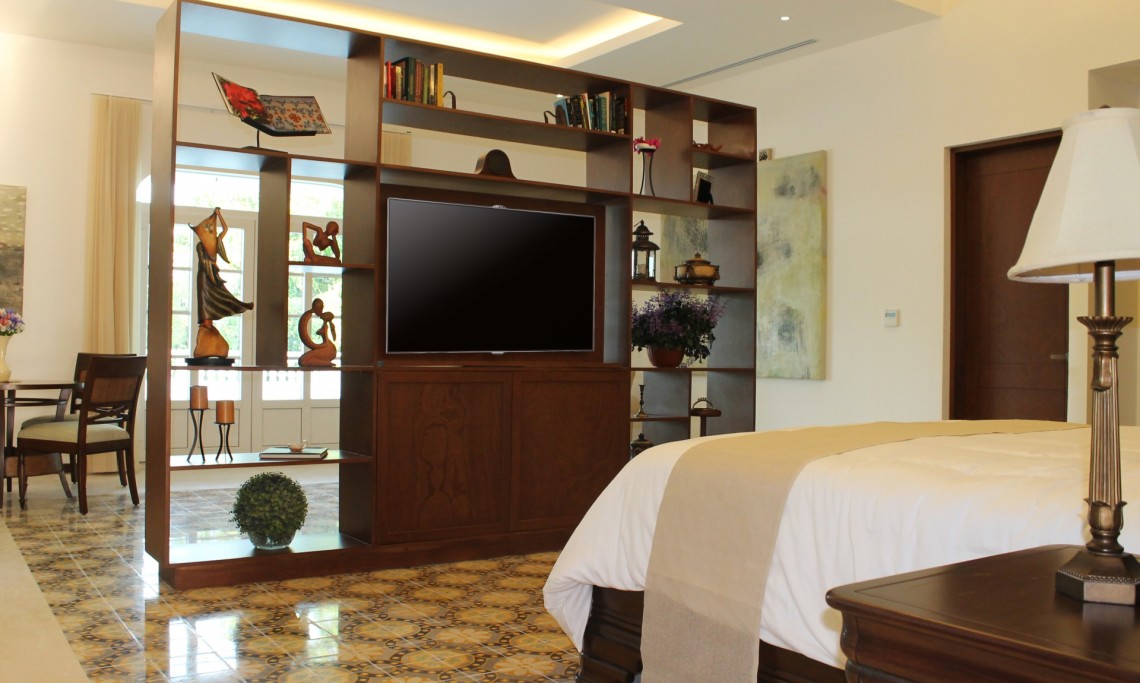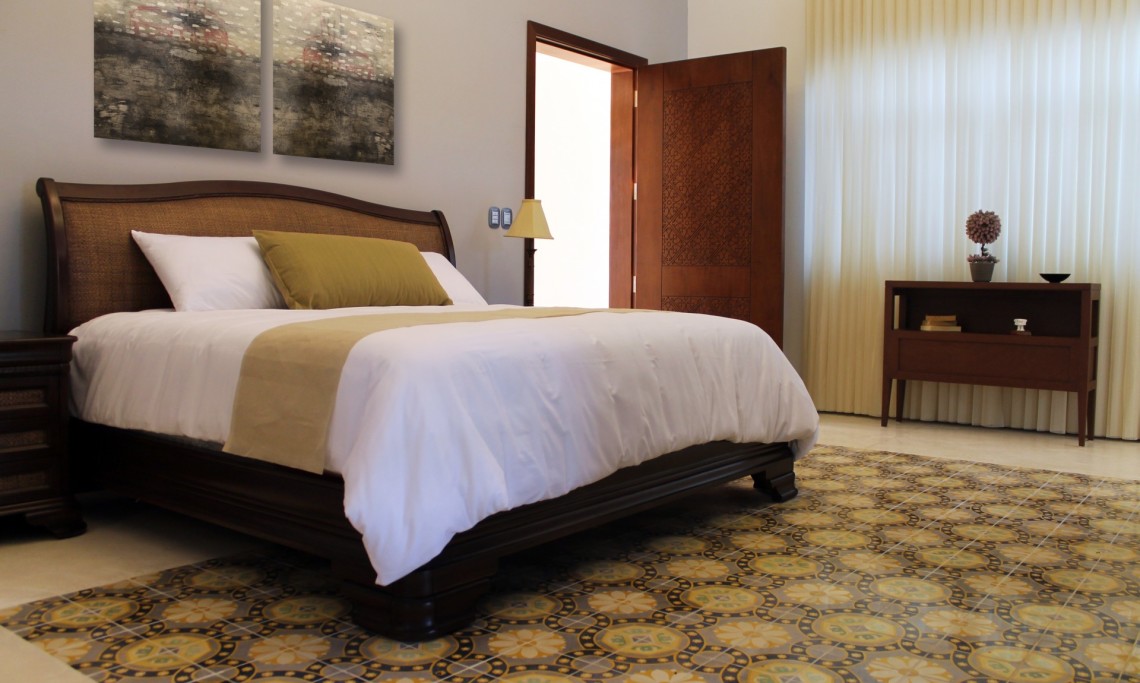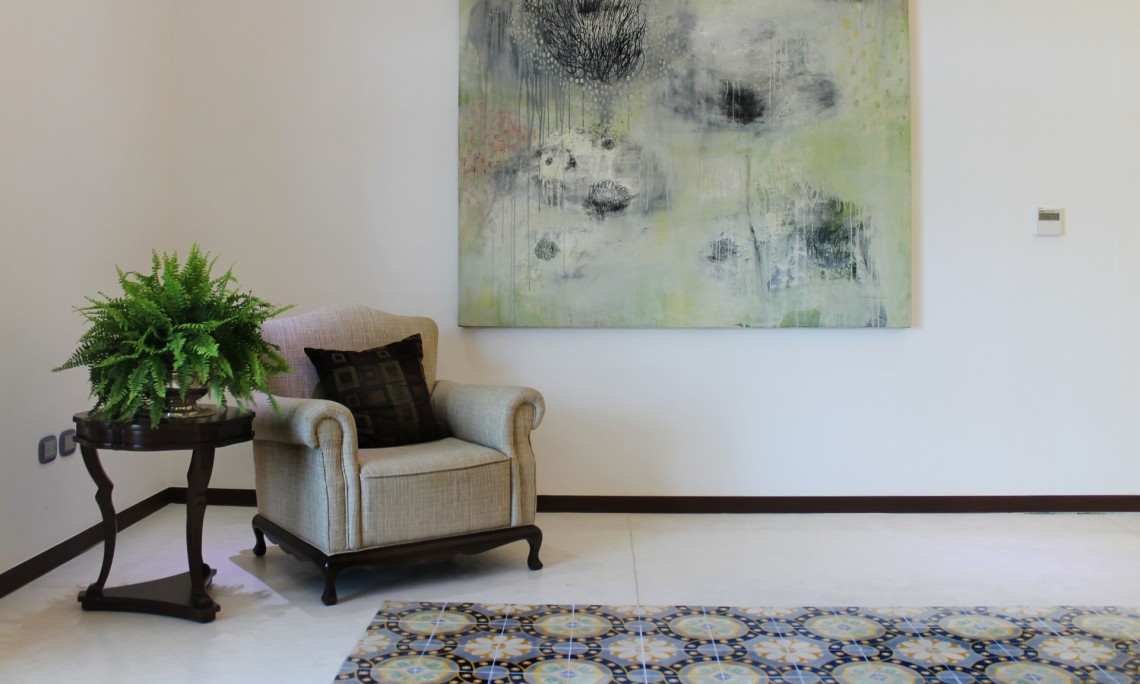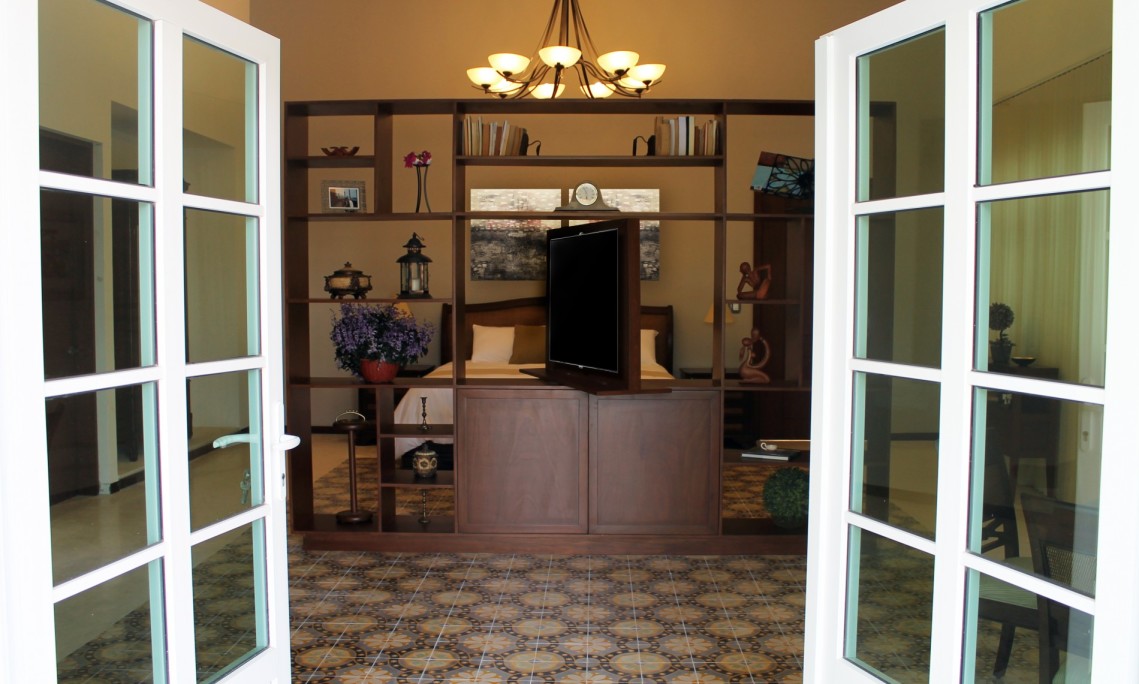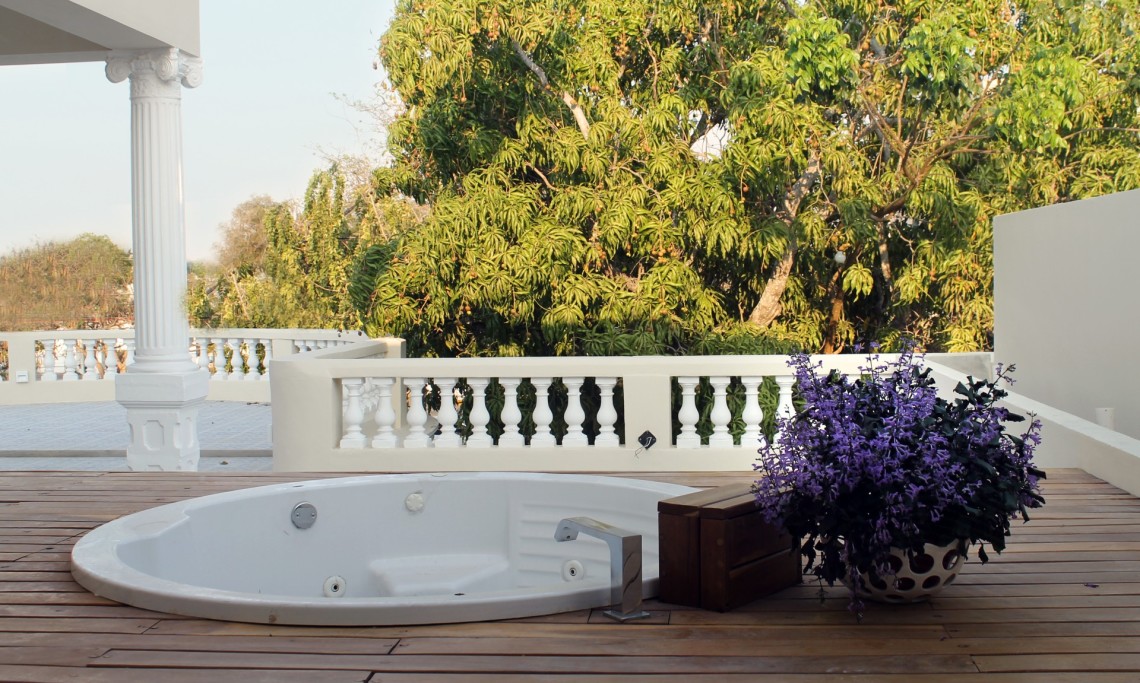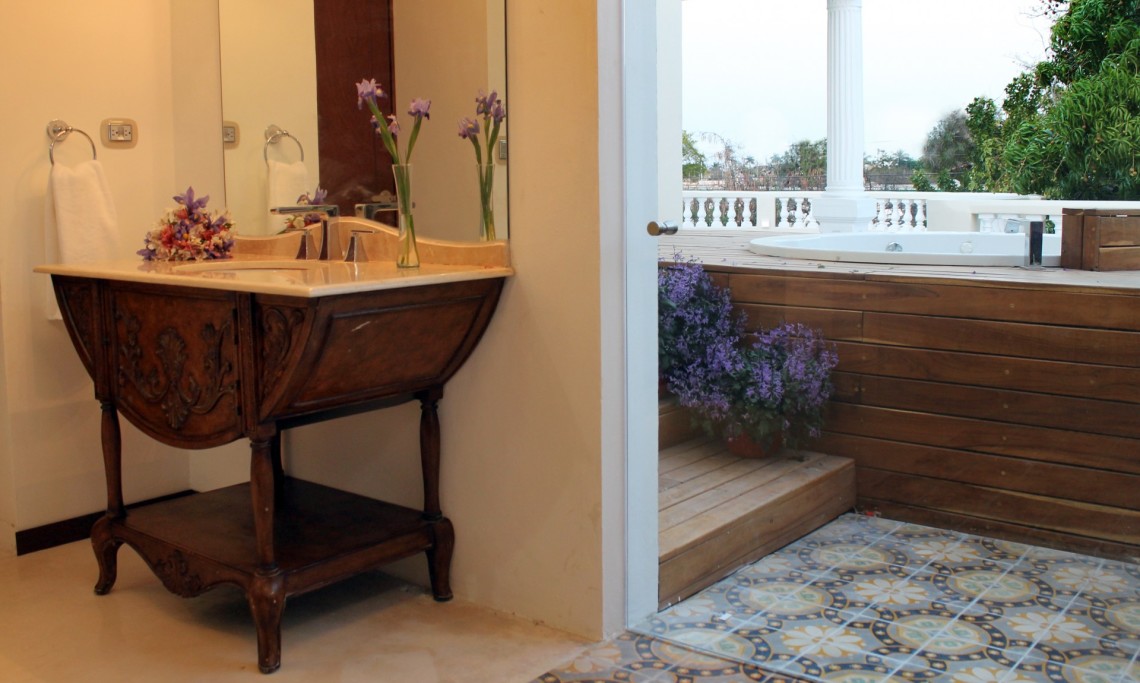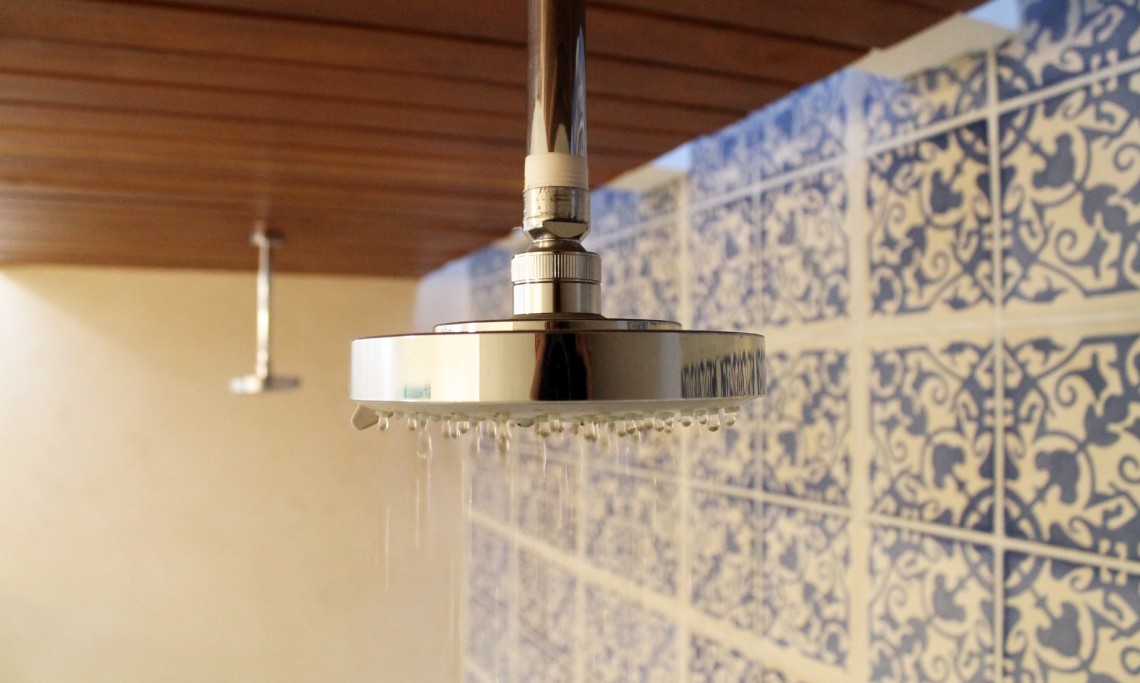 Delfina Master Suite
Undoubtedly staying in our Delfina Master Suite is an unmatched experience. Its 62 m2 are carefuly equipped and will definitly make you enjoy your stay. The double-height ceilings, the breakfast room, sitting area, large private terrace and the most spacious bathroom of our hotel with a private outdoor hot tub will be one more reason to fully enjoy your trip.