LOCATION
Delfina Boutique Hotel has a privileged location a few steps from the monument to the fatherland, where the emblematic Paseo de Montejo, the main avenue of the city of Mérida, Yucatán, begins.
Our hotel is located just 10 minutes from the historic center of the city, where you can enjoy the main attractions it offers such as Museums, Parks, Theaters, Churches and endless cultural activities every day. As well as 5 minutes from the International Congress Center.
Its magnificent location allows you to visit the main shopping areas, extraordinary golf courses and the best beaches no more than 30 minutes away.
Address: Paseo de Montejo Av. # 481x 17A Fracc. Montejo, Merida, Yucatan, Mexico
E-Mail: infohoteldelfina.com.mx
Tel: +52 (999) 6889538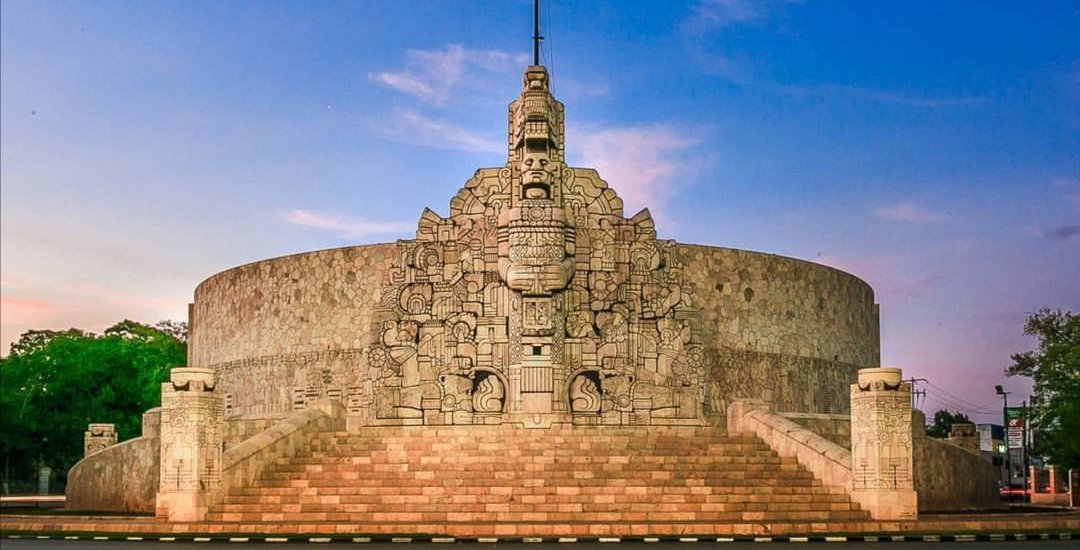 ---
Select a place of interest from the drop-down menu to find out the distance and route from our hotel.
To find out how to get to the hotel, click to open the application.